About us
Excellence Endeavour Respect
Ethos
The Sixth Form embodies the very best of Wolfreton. Staff and students share the highest expectations of the very best opportunities, standards and support, and together these are realised.
Our ethos is based around a clear desire to ensure that students can achieve not only academic excellence, but also excel personally, enjoying and making the most of their studies and the privileges and opportunities sixth form life brings.
Students joining Wolfreton Sixth Form enrol onto courses that will enable them to achieve success and progress onto the university course of their choice, or to further education, employment or training. We work closely with students to understand their aspirations and their potential, and in doing so we have seen continued improvements in outcomes over recent years.
Meet the Team
The Sixth Form is led by an experienced and dedicated team of leaders, support staff and tutors.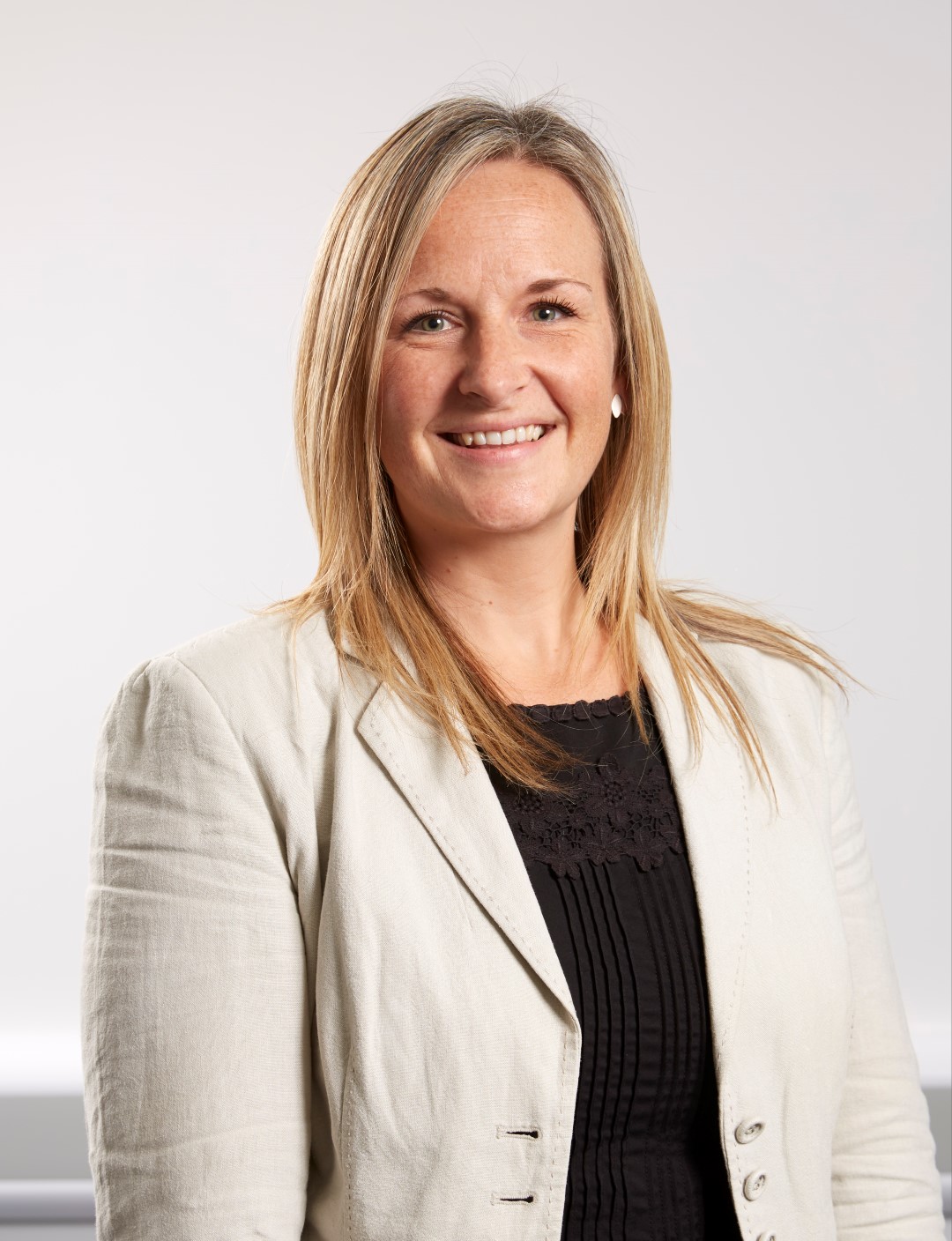 Mrs L Taylor
Assistant Headteacher
Head of Sixth Form

Miss R Willmott
Sixth Form
Student Services Manager
| | Sixth Form Tutor Team |
| --- | --- |
| S1 | Mr M Bainbridge |
| S2 | Mr A Paffley |
| S3 | Mrs H Wilkinson |
| S4 | Mrs C Harrison |
| S5 | Mrs N Parker |
| S6 | Mr D Rockett |
| S7 | Mr P Wood |
| S8 | Mrs M Wilson |
| S9 | Mrs L Poole |
| S10 | Mrs R Pattison |