ESAA Cross-Country Cup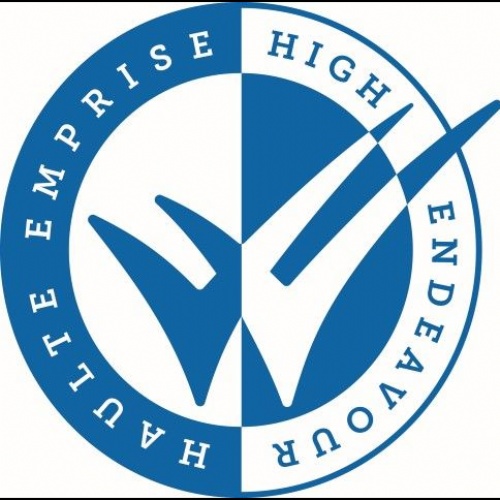 An excellent performance by all of Wolfreton's teams at the first round of the ESAA Schools' Cup Cross-Country, held at Brigg on Wednesday 18 October, led to two teams reaching the Regional Round. This will be held at Mount St Mary's College on Saturday 11 November. Megan Hatfield was second in the Intermediate Girls' race closely followed by Ella Shaw-Hall, Daisy Logan and Mia Daysley, whose excellent team running put them in second place.
The best team running was, however, probably that of the Junior Girls. Although the best individual runner was Allanah Keiran in fourth place, she was so well supported by Megan Whitlam, Isabella Allison, Gabriella Kieran, Charlotte Gray and Katie McCaffer that the team had a magnificent score of 27 (in cross-country the lowest score wins).
Tom Iversen was third in the Junior Boys' Race. The school ran a young team, with all of the other runners being in Year 7 - so well done to Bradley Hill, Robert Main, Will Fairburn and Sam Smith for finishing in fifth place against older teams. This group is a huge prospect for next year and for the East Riding Championships next year when the Year 7s have their own race.
Despite lacking Ali Aydemir, the current East Riding Champion, the Intermediate Boys just missed out on qualification by finishing fourth. Ethan Reed was fifth, well supported by Sam Frankish, Tom Sutcliff, Jake Iversen, Finlay Bird and Oliver Dunn.