Humberside Schools Championships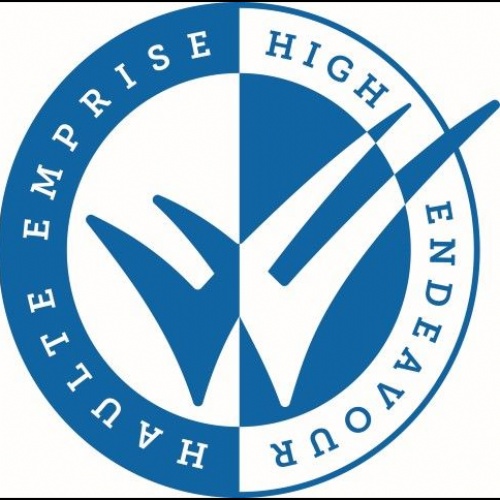 'Wolfreton had four County Champions at the HSSA Championships at Costello Stadium.
Pride of place must go to Ollie Stevenson in the Senior Girls' Hammer who, despite weather conditions which were not conducive to good performances, threw 57.96 metres (English Schools' entry standard 41.00), which is just over three metres from the English Schools' national record. Indigo Metcalf won the Junior Girls' Hammer (34.69) as well as coming second in the Shot Put (9.24).
On the Track Hannah Kynman comfortably won the 100 metres, having already run the qualification time at the East Riding trials. The school's fourth champion was High Jumper Abbie Haigh (1.40).
There were two second places in the longer sprints, Reece Smith in the Junior Boys' 300 metres and Jess Fields in the Senior Girls' 400 metres, while Leah Wall was second and third in, respectively, the Junior 200 metres and 100 metres. Over the longer distances, Megan Hatfield was second in the Junior 1500 metres, and Ella Shaw-Hall had the same time as the third-placed girl but was placed fourth by the track judges.' Mr Nicholson