Wolfreton welcomes Japanese student Riko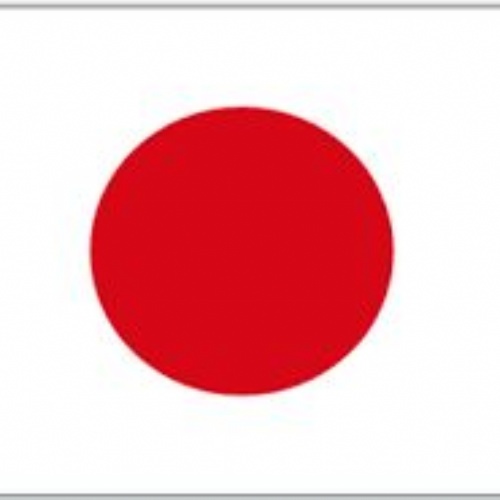 Japanese student Riko Ubagai has spent several days at Wolfreton, immersing herself in school life.
Her timetable has included a mixture of Japanese lessons with various year groups at Wolfreton, as well as attending some sixth form lessons with her Year 12 host students. The school system in Japan differs from here, with students breaking up in March and then returning to start the new school year in April. GCSE equivalent exams take place at the end of Year 10 and their sixth form studies last for three years, from Year 11 to Year 13.
Riko is currently at the end of Year 11 and is still required to study a broad curriculum of nine subjects, including Japanese, Maths, Science and English as well as chosen options. It is the second time Riko has visited England. She says 'The students here are very kind. I think England is more free than Japan, it is more relaxed. In the future I want to work around the world so I am studying English hard. I would like to come back here again as I would like to speak more English and return to speak to my friends.'
Since she has been here, Riko has developed a love of fish and chips, as well as some other Western 'delicacies', including English bread and cheese.
Japanese teacher Mrs Sands said 'Welcoming Riko to Wolfreton has provided a great opportunity for our students to put into practice what they have learned, by speaking to a Japanese student of a similar age. They have been able to introduce themselves to each other and understand more about the similarities and differences between their schools and lives in general.'
Student Izzy Finch said 'It's been really interesting, we have introduced ourselves to each other in Japanese and English. It turns out Riko and I have the same taste in music, we both like One Direction. There are definitely more similarities than differences between us – everyone loves fish and chips!'