Astrophysics at Wolfreton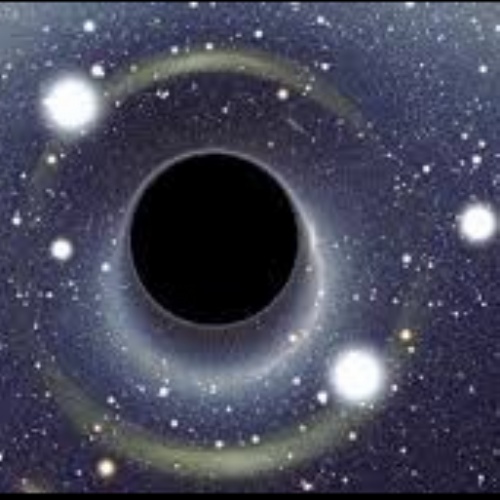 Leading Astrophysicist Professor Brad Gibson visited Year 11 and Sixth Form students at Wolfreton to give a talk on astrophysics and how it contributes to society and impacts on day to day life. As Professor and Director of the E.A. Milne Centre for Astrophysics at the University of Hull, Brad is responsible for the development of one of the United Kingdom's most dynamic research, education and outreach groups.
Wolfreton Physics teacher Mr Matthews welcomed Professor Gibson saying 'This is a perfect opportunity for some of our most able science students to have the chance to listen to a 'real' physicist talking about his background and achievements. We hope that this will provide encouragement for our Year 11 students to consider the benefits of going onto study A level Physics and our Sixth Form students to consider Physics at university.'
Canadian Professor Gibson talked about his undergraduate degree in Physics and postgraduate degree in Astrophysics, explaining that physics at its heart is a way of using the laws of nature to problem solve. He touched on his previous research and achievements which include building the world's first Liquid Mirror Telescope, determining the expansion rate of the Universe and creating computer simulations of our Milky Way Galaxy. He is based at the E. A. Milne Centre of Astrophysics at the University of Hull, which is home to the 'Viper', the UK's most powerful physics supercomputer. He talked about the wide range of career options available for physicists, highlighting web development and programming, defence, journalism, bio medical physics, fund management and economic forecasting as well as the more traditional teaching. He touched on a number of things that astronomy has done for the world, including the creation of WiFi, new computer languages, global positioning satellites, solar storms and the early detection of cancer.
Professor Gibson concluded that studying astrophysics provides students with problem solving transferable skills which are highly desirable in industry. He said 'In July the E. A. Milne Centre for Astrophysics will be hosting the UK National Astronomy Meeting, where we will bring together hundreds of delegates from the UK astronomy community. NAM 2017 will feature a wide-ranging scientific programme, in parallel with exciting outreach and cultural events. NAM 2017 is part of the Hull City of Culture programme in 2017. During the conference week, local students will be invited to take part in a day of activities, including the use of our planetarium and the chance to learn about telescopes. We look forward to seeing some of you there.'