RE:Uniform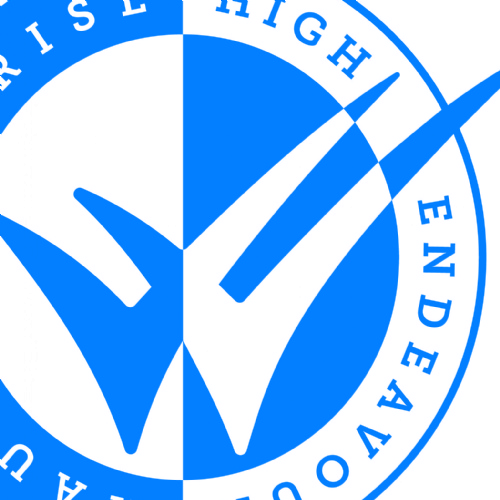 We are pleased to announce we will be supporting a local project called RE:uniform over the summer. We welcome parents/carers to donate any school uniform that is no longer required or is out-grown to school and we will arrange for the uniform to be donated to local churches. The RE:uniform project recycles school uniform and offers this to families who need it, for free! If you have any uniform to donate please bring this to the main school reception between Monday 22 July and Friday 2 August 2019. Families are invited to attend any of the below events should they be interested in receiving free, recycled uniform:
Wednesday 28 August between 10am and 1pm @ Hessle Road Network
Thursday 29 August between 10am and 1pm @ Trinity Methodist
Friday 30 August between 10am and 1pm @ Tower Hill Methodist
If you would like any further information about the project, please get in touch with the school office.