Visit to le Château du Broutel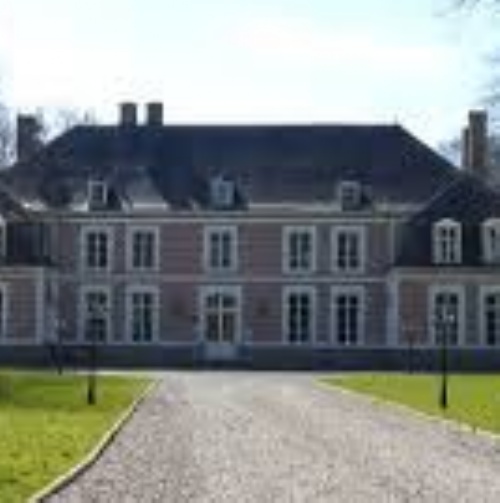 A lucky group of students had the opportunity to immerse themselves in French culture, spending five days in Normandy during the first week of the Easter break. Le Château du Broutel is situated on the edge of the small historical town of Rue. Students had a guided tour of the Château grounds and Rue itself, learning about the effect of the second world war on the town and its inhabitants. Other excursions over the course of the week included: a visit to a wheat farm to make corn dollies, a snail farm, Boulogne market, an artisanal Chocolatier in Beussent, Le Touquet, a goat farm in Prouville, a visit to the cathedral and city of Amiens and a stop at a supermarket on the way back to the ferry.
Students had plenty of chances to practise their French and we hope this will provide a great foundation for continued language learning over the next few years.