Sports
Wolfreton achieves outstanding success in sport and has a long standing sporting tradition. We aim to develop individual interests and enthusiasm for sport and emphasise the importance of co-operation and teamwork as well as the desire for excellence. The PE department have an X account @WolfretonSport, keeping parents updated with all the latest news and reporting on student success.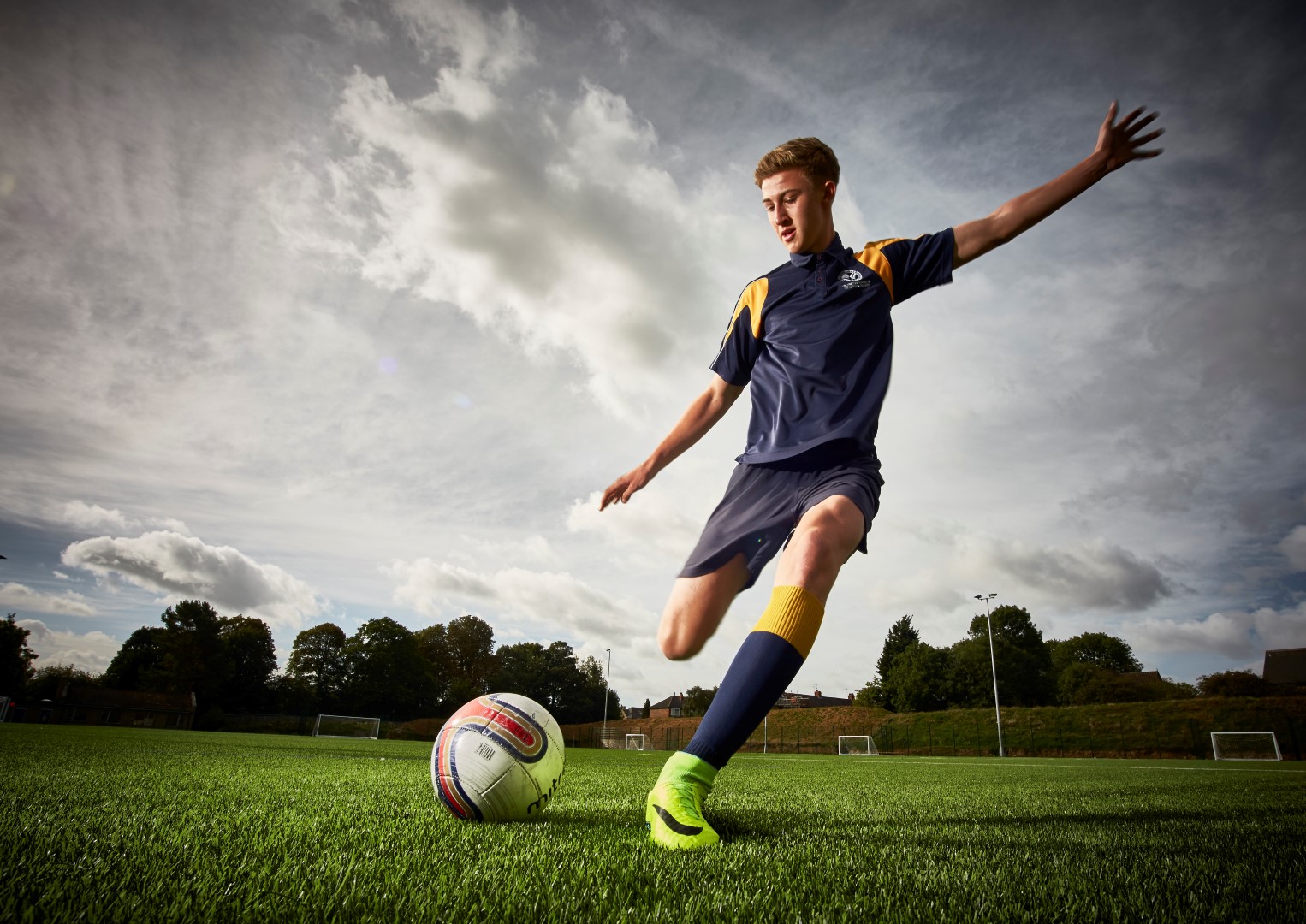 Team successes in the 2018-19 season included:
Boys Football: Year 7 and Year 10 East Riding Cup Winners, Year 8 and 9 East Riding Cup Runners-up, Year 10 and Year 11 East Riding Seven-a-Side Champions, Year 8 Humberside Cup Runners Up, Year 10 'B' Humber side Champions, Year 10 National Cup Quarter Finalists and Year 10 National Elite Cup Quarter Finalists
Softball: KS4 East riding Champions
Boys Rugby: Year 8, 9, 10 and 11 East Yorkshire RFU Cup Champions, Year 8 and 11 East Riding RFL Cup Runners-up, Year 9 and 11 Yorkshire RFU Cup Semi-Finalists, Year 10 Yorkshire RFU Cup Runner-up, Year 10 East Riding RFL Cup Champions and Year 10 RFU National Vase last 32
Basketball: KS3 East Riding Champions
Badminton: KS3 Girls Humberside Champions
Rounders: Year 7, 8 and 9 East Riding Champions
Netball: Year 7 Humber School Games League Runners-up, Year 8 East Riding Champions
We offer a wide range of after school sporting opportunities.
Day of the week
After-school Sporting Activity
Monday
-

Tuesday

Year 7-13 Volleyball - Mr Bates
Year 7-13 Badminton - Miss Garnier

Wednesday

Year 7-11 Netball - Miss Garnier/Miss Kitchen

Thursday

Year 7-11 Girls Football - Miss Buckley
Year 7-9 Basketball - Mr Isherwood

Friday
-
Students should speak to a member of the PE staff for more information about taking part.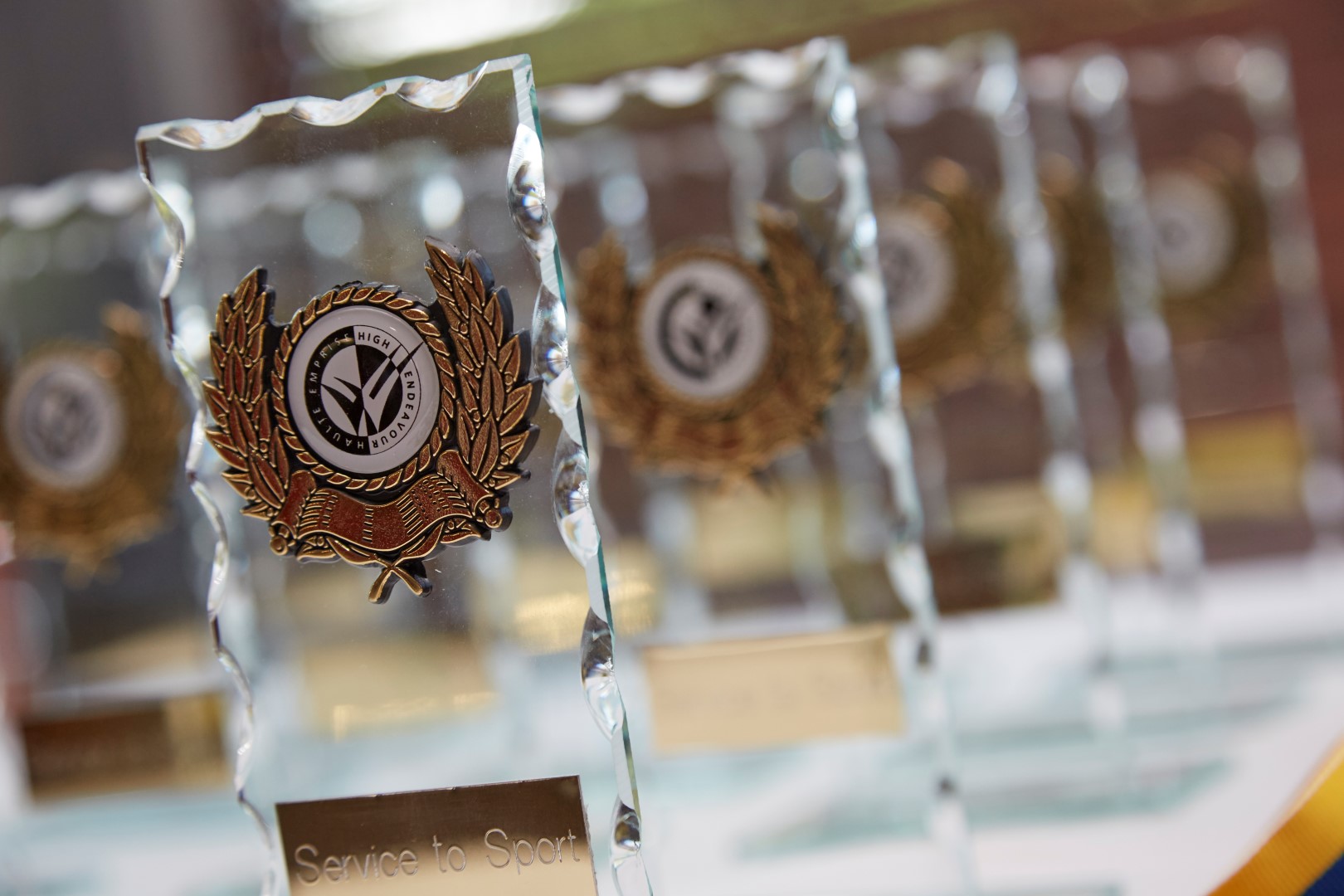 Sports Presentation Evening
Each year Wolfreton holds an evening to celebrate the school's sporting success across the range of year groups, with awards given both individually and as part of a team, as well as to those students who take part in Sports Leadership Awards.