Enrichment
Wolfreton Sixth Form believes strongly in supporting students' personal development as well as their academic abilities. Each year students are able to engage with a range of curricular, extra-curricular and bespoke enrichment and personal development opportunities to complement their academic studies.
We believe in the personal development and enrichment opportunities we provide as they allow our students to explore their wider interests, learn more about themselves, the country and the wider world and gain experiences that they can refer to in UCAS, Apprenticeship or job applications.
Enrichment Opportunities
Students can get involved in a wide range of enrichment opportunities. From drama and music productions to participation in enrichment courses, the opportunities are varied and the choice informed through student voice.
A sample of enrichment opportunities in the last academic year includes TEFL (Teaching English as a Foreign Language), emergency first aid, food safety, team leading and volunteering.
Charity work is also an important part of sixth form life. The Sixth Form have led charity events including the recent whole school 'The Chase' event in aid of Mind and frequently support national charity events including Macmillan's Big Coffee Morning as well as local charities such as Mission Christmas.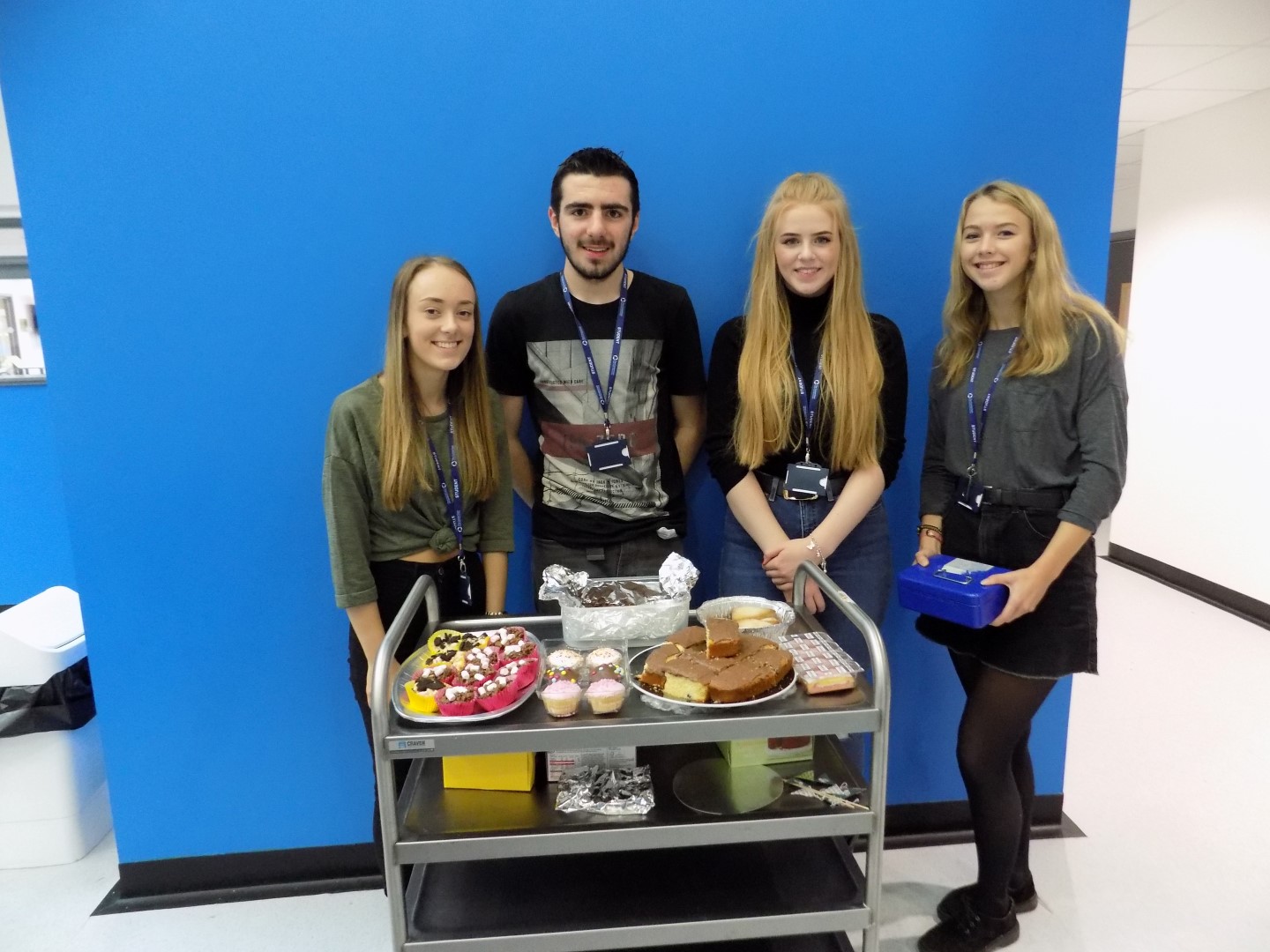 Leadership

We encourage all Sixth Form students to fulfil a leadership or support role in school or in the wider community.
The Head Boy and Head Girl are annually elected positions. Their responsibilities include representing the student body at Governing Body meetings and leading the Sixth Form Council.
There are many different opportunities for sixth form students to contribute, including acting as a paired reader, or lesson assistant with younger students.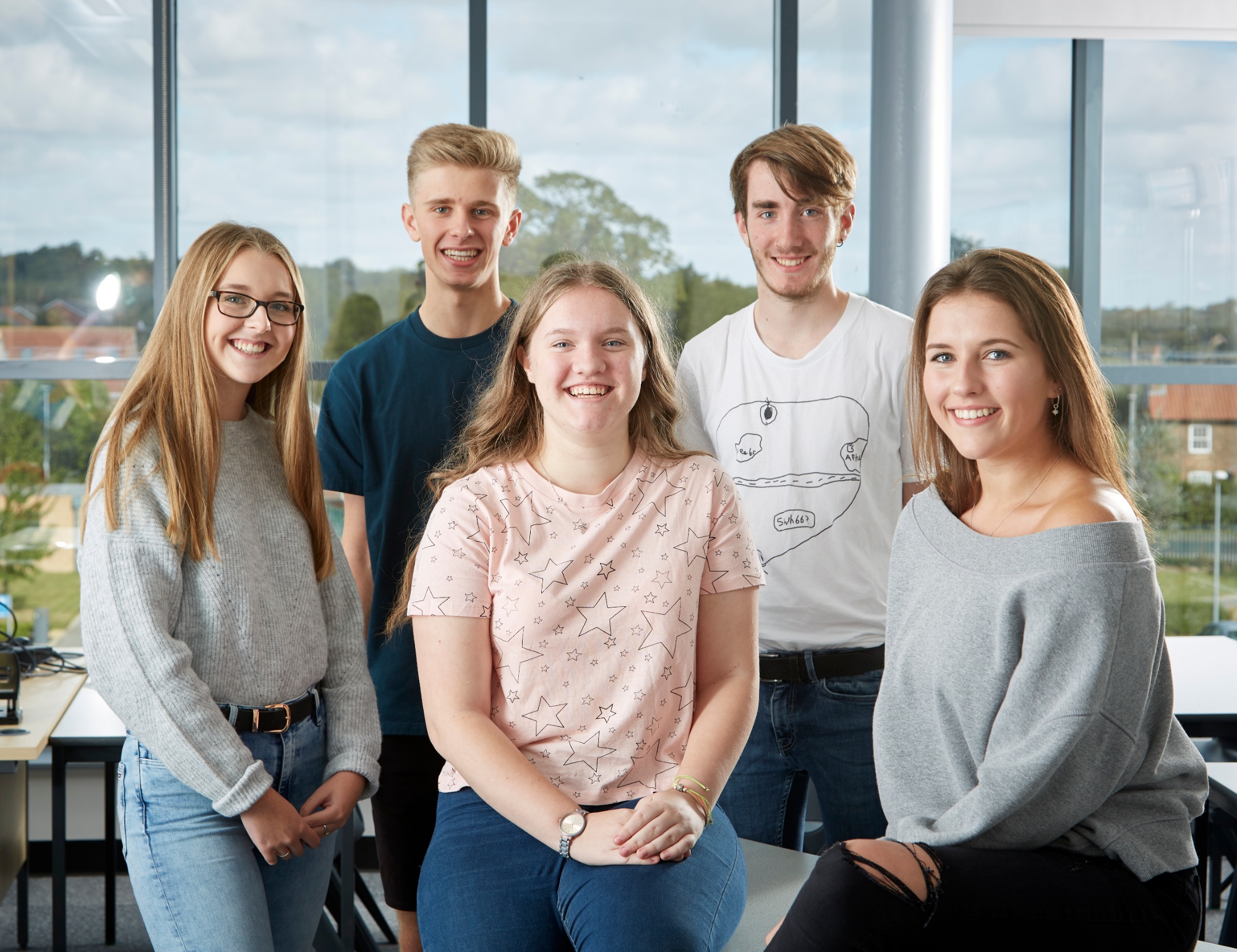 Sport
The Sixth Form has a long sporting history and many students take up the opportunities to get involved. Some students take part in team activities, whilst others participate in individual activities including making use of our fully equipped fitness rooms. Some enjoy the competition and represent the sixth form, whilst others pursue personal fitness or sports leadership challenges.
Sporting opportunities include badminton, basketball, football, netball, rugby and trampolining.
Each year, Consortium sports teams for football, netball and ruby meet on a Wednesday afternoon to train or compete in competitions, including those organised by AoC Sport.
Sports leadership opportunities are also available. Sixth form students are able to support and coach the teams and practices for younger students in school, as well as being able to work with younger children in our partner primary schools as part of sporting events or festivals.
To find out more, contact the PE team.
Personal Development
Students benefit from a personal development programme, designed to meet the needs of young adults in the 21st century.
Personal development days are complemented by tutor led activities and presentations. A recent personal development day explored mental wellbeing; driver safety, first aid and British Values are also featured themes.