East Yorkshire Cup winners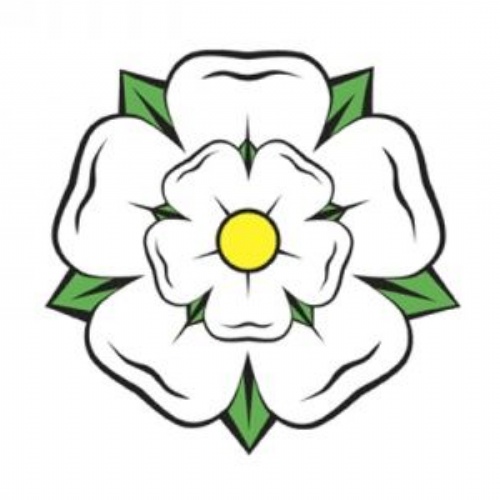 The Year 8 and 9 rugby teams both travelled to Driffield on Thursday to compete in the East Yorkshire Finals' day.
Both played a number of teams who showed some excellent skills. Fortunately we again played some really good rugby and came away winners, having not lost a single game. The boys showed a consistently good attitude throughout the day. Well done to both teams.