Public Health Nurse support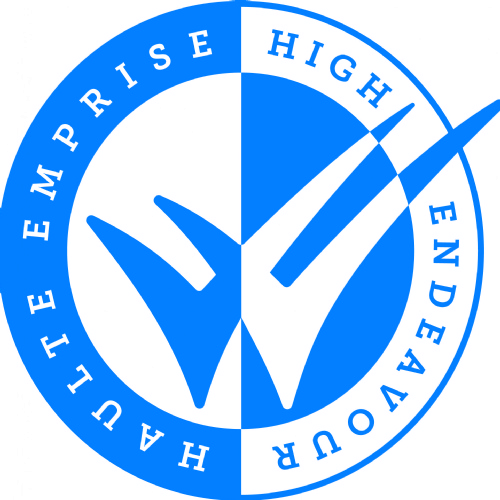 The Haltemprice School Nurse and Health Visiting team (ISPHNs) is available for all children aged 0-19 years. They would like to inform all schools in the Haltemprice area that they are still accessible for phone/virtual advice and support at this difficult time, for students, their parents/families/carers.
Their office contact number is 01482 335010. They are able to remotely access any messages left for the team Monday to Friday 9-5, adhering to data protection guidance and maintaining confidentiality at all times.
They have a Facebook page – East Riding Health Visitors & School Nurses-ISPHNs. This page is frequently updated with useful information by the Health Visiting and School Nursing social media team.
They also have a recently launched website. On here children and their families can find lots of very useful information on various topics, with hyperlinks to trusted websites for further advice. The website covers ages 0-19 years. The website address is humberisphn.nhs.uk
Also available to secondary school children is the CHAT HEALTH service. This is a confidential texting service available to students aged 11-19 years. The nurses can provide advice and support via text, the young person does not need to give any personal information should they wish to remain anonymous.
Some young people are aware of this service but a reminder that it is still available Monday to Friday 9-5 even though they are not in school. Students can discuss things such as; self-harm, emotional health and wellbeing, gender identity, healthy eating, drugs, alcohol, sexual health or anything else they have concerns/worries about. The CHAT HEALTH number is 07507 332891.