Johnstone's Painter of the Year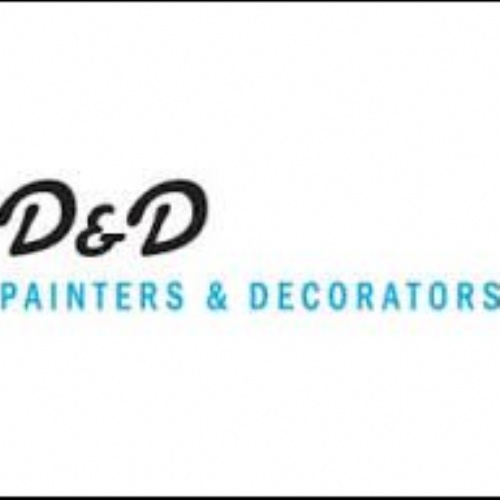 Good luck to former Wolfreton student Chris Dady and his team at D&D Painters & Decorators, who are finalists in the national Johnstone's Painter of the Year awards. They are being recognised for their work decorating our new school building to a such a high standard as part of the Priority Schools Building Programme. The Johnstone's Painter of the Year awards are dedicated to recognising and encouraging the highest standards within the decorating industry. It provides recognition and is the ultimate accolade across the painting and decorating industry community in the UK.
D&D Painters & Decorators is a family business. They have operated at a local and national level from offices in Hull for nearly fifty years.
Chris Dady said 'This is the second time we have been entered into this national competition and it is nice to get recognition for our work. We take great pride in what we do and, as a former student, it was great to get the contract to work back at Wolfreton as part of the team working on the amazing new school building.'
We look forward to finding out how Chris and the team do at the Awards ceremony in May.