Parent Governor vacancy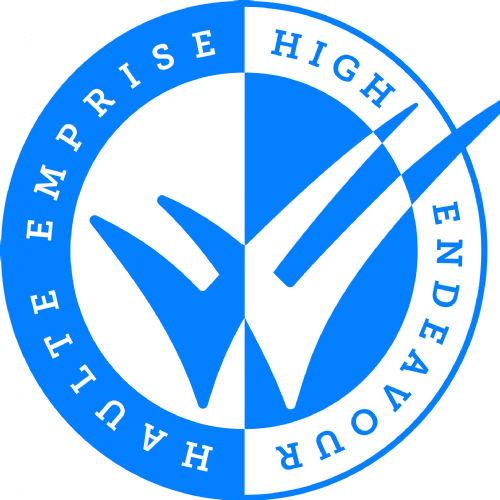 Due to a recent resignation, a vacancy has arisen for a Parent Governor on the Wolfreton Local Governing Board. We are therefore inviting applications from enthusiastic and committed parents / carers to join the Governing Board. The core function of the Local Governing Board is to hold senior leaders to account for the educational performance of the School. Governors currently meet as a Local Governing Board four times a year. Meetings start at 5pm and are finished around 7pm.
Any parent wishing to be nominated for election should send a brief resume including the name of your child / children and the reason you would like to be considered for the role. Please lodge your interest via email by Friday 15 March 2019 at the email address given in the attachment below.