Tutor time reading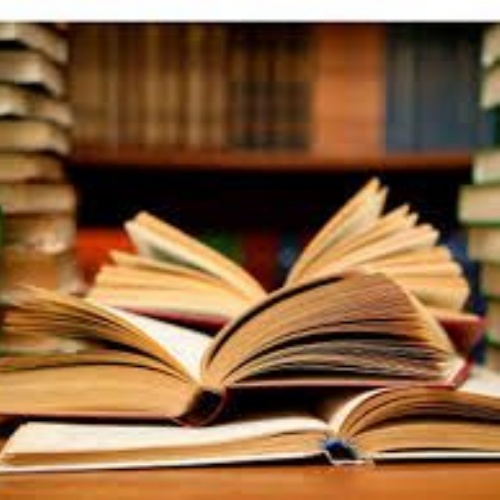 Starting the week commencing Monday 28 January, students will need to bring a book in to read during Tutor time. Studies have shown that reading can: be a great stress relief, help you find out more about the world, boost your vocabulary and that students who read tend to get better GCSE grades. Which book should you bring in to read?
Year 7-8 – this should be your accelerated reading book, a book from the Library or a book from home.
Year 9-11 – this could be a book of your choice from home or the Library or you may read a revision guide. Where can I get a book?
- The Library
- Share/Swap with friends
- Struggling for ideas: https://www.lovereading4kids.co.uk/genre/sr/Summer-Reading.html
- Or ask a friend!