GB U16 Women's Ice Hockey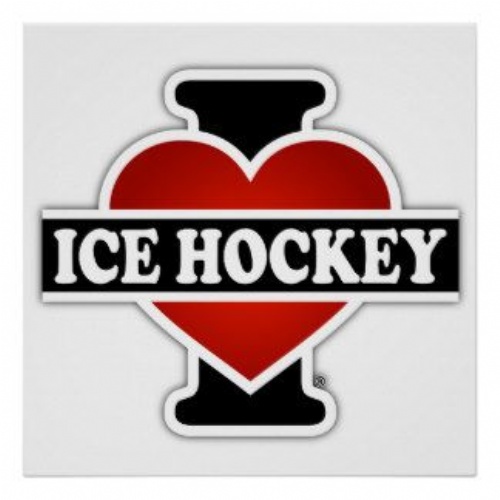 Congratulations to both Year 8 student Martha Brown and Year 11 student Megan Harrison who have been chosen to play ice hockey for the GB under 16s Women's team.
In February 2017, the International Ice Hockey Federation will host the IIHF Girls' Global Game. This year, 37 member federations will take part in a game that will be played in rinks across the globe. The Great Britain Women's Programme will be hosting their game in Sheffield on 18 February – stop 21 of a hockey game that will make its way right around the world.
The girls have both been selected to participate in the years IIHF Girls' Global Game and undoubtedly we will be seeing future Olympians on show. Well done! We look forward to hearing how you both get on.