Yorkshire and Humber Big Bang STEM Final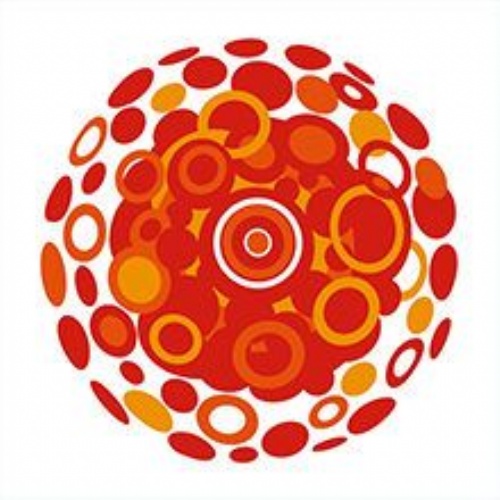 Good luck to our Year 7 students who are through to the Big Bang Yorkshire and Humber Final to be held in Doncaster on 26 June. It has been organised by our Big Bang STEM Ambassador and STEM Manager working with our science teacher Miss Whall.
The project is about promoting recycling, particularly given the damage plastic is doing to marine life. Students were given a brief to design a new recycle bin for plastic, or a reusable product made entirely of plastic. They had to create a design and submit a video to the judges, explaining why they had picked their design. The judges then selected teams for the Final from these videos. For the Final, students have to create a fully functional product, drawing labelled diagrams for each stage of the process. On 26 June, they will be presenting their product to the judges and also showcasing it on a stand for other schools and businesses to see. We wish them luck and look forward to hearing how it goes.